Commissioned build service
2011.11.12 Saturday
Occasionally, if our manufacturing schedule allows, we also take "commissioned build" orders. This special service enables collectors to add that
one missing 1:43 scale model to their collection.
The picture below shows a commissioned build YowModellini did in 2011 for a kit of the South African GSM Flamingo sports car. This kit contains resin parts,
vacuum formed windows, decals and photo-etched parts based upon customer request. The kit was made for the celebration of the 50th anniversary of the GSM Flamingo car.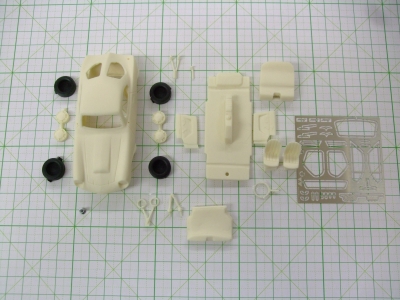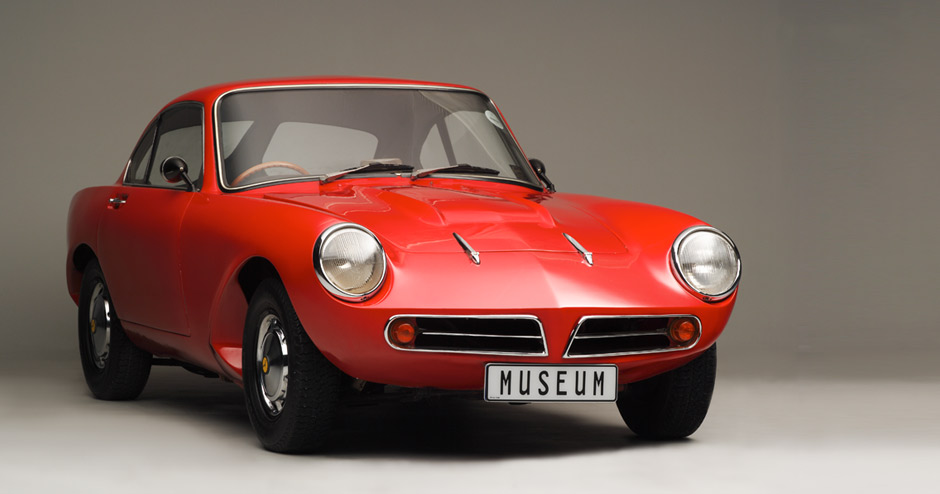 The cost and timing for these "commissioned builds" are truly case by case so if you have a specific request you can use the "Contact us" section on this website to submit your inquiry and find out more details. Please note that the minimum order quantity for a commissioned build is 25 pieces. The first commissioned build we did was for a series of kits, of course we can also deliver factory built items upon your request.

We are looking forward to your inquiry, Yow Ito